THIS IS WHAT'S HAPPENING
For years, government officials told the public that the PATRIOT Act was an important law that helped America's intelligence agencies fight dangerous terrorists overseas. But they were lying to us. They were even lying to Congress. In reality, the PATRIOT Act was being used to secretly spy on hundreds of millions of people across the country. Telephone calls, text messages, internet activity … nearly every kind of digital communication was being collected.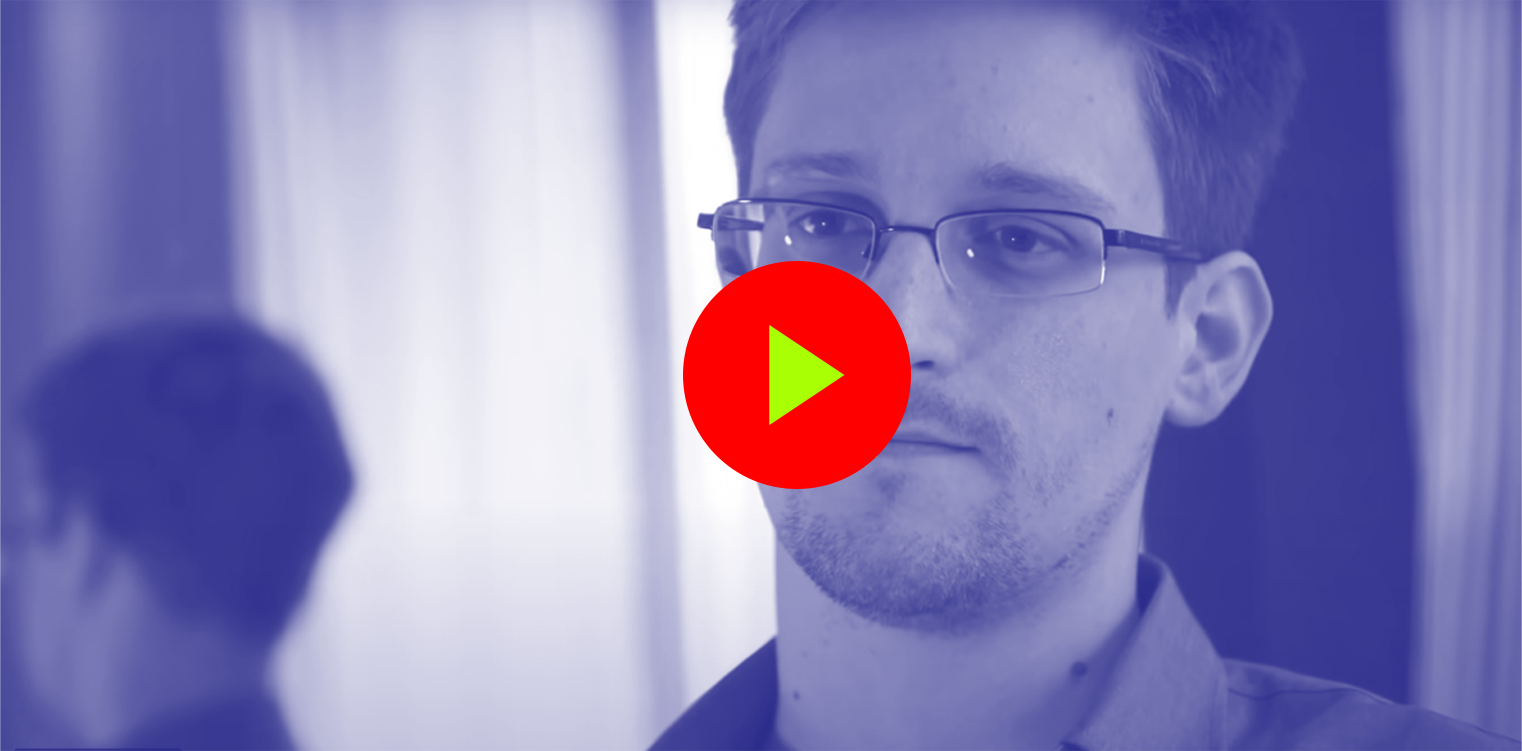 Thankfully, an NSA contractor named Edward Snowden exposed the government's secret surveillance programs to the public. The astonishing information he revealed led US courts to declare that much of the data collection being performed under the PATRIOT Act was illegal and even unconstitutional. And when the government's own internal oversight boards investigated these secret surveillance programs, they discovered that all this spying failed to prevent even a single terrorist attack.
But that didn't stop the government from continuing to spy on us. In fact, they're spying on us more than ever right now. And they're still lying about terrorism to justify human rights abuses.