DON'T LET THE GOVERNMENT VIOLATE YOUR RIGHTS
The truth is that law enforcement agents and intelligence officials are already capable of hacking our phones, and they do it all the time. Even worse, they've been reading our text messages, logging our phone calls, and prying into our Internet history for literally decades … often in direct violation of our Constitutionally-protected rights.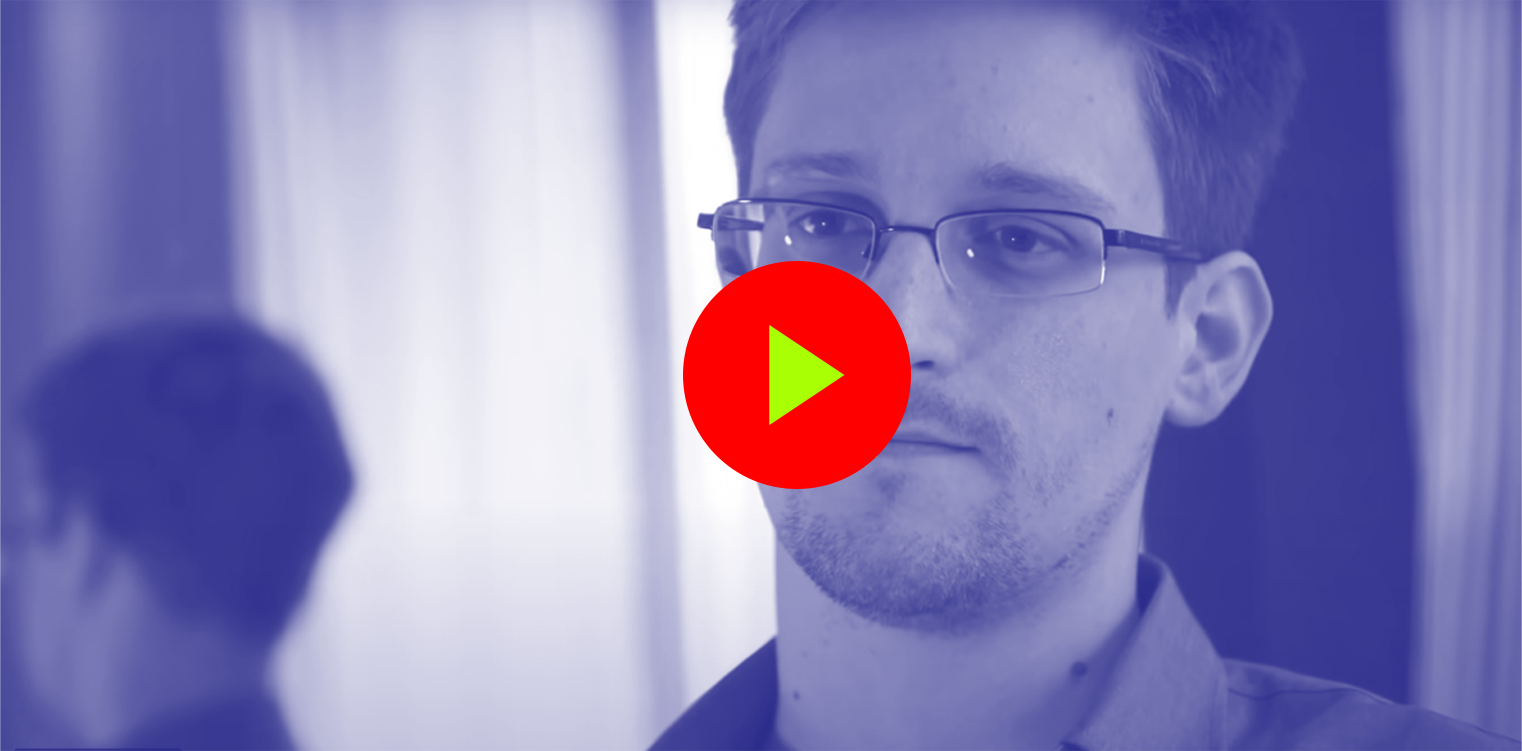 There are many good reasons for ordinary people like you and me to lock our phones, use encrypted messaging apps, and protect our account passwords. Some of us are concerned about hackers and identity thieves. Some of us want to safeguard our sensitive medical and financial information. But the thing is that we don't even need a good reason for privacy; the government needs a good reason — approved by a court of law — to go snooping around our personal effects. Unfortunately, they don't have one.
Section 215 of the PATRIOT Act is dead, and that's a good thing. Let's keep it that way. Fill out the form at the top of the page to tell your lawmakers to reject any attempts to bring back the PATRIOT Act or spy on the American public. Together, we can put an end to abusive government surveillance.